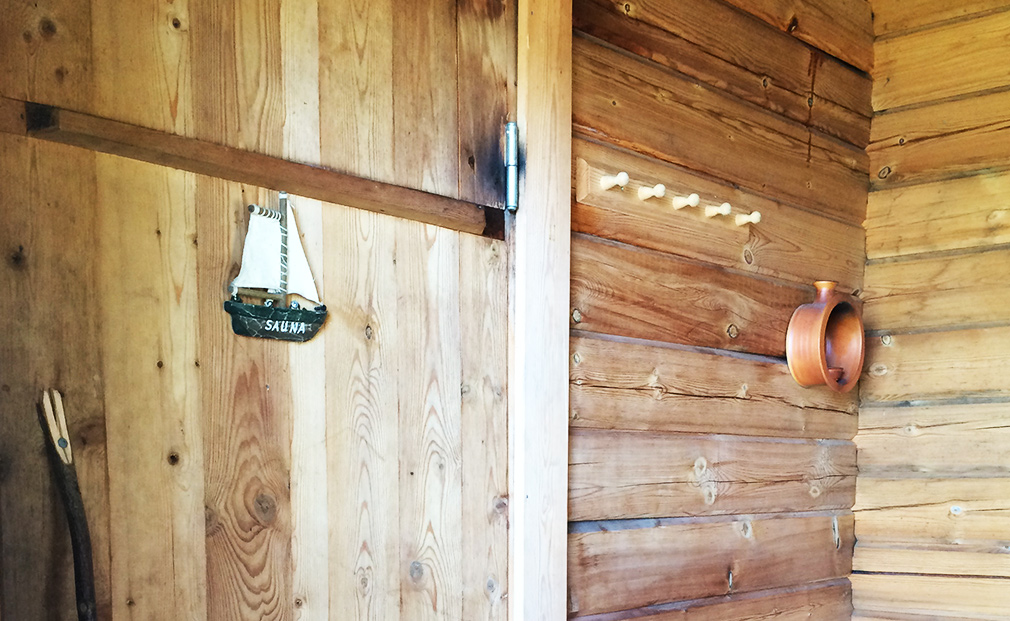 Sauna
Sauna one of the most famous culture and heritage in Finland. At Wästinn, we offer a traditional wood-heated sauna next to the beach where guest can enjoy swimming and sauna at the same time .All inclusive for our hotel guest only.
For groups, we recommend our unique malt sauna, a popular option for private events or business meetings. There are two departments with a maximum capacity of 15 persons per department. Food and beverage service possible to arrange by reservation in advance.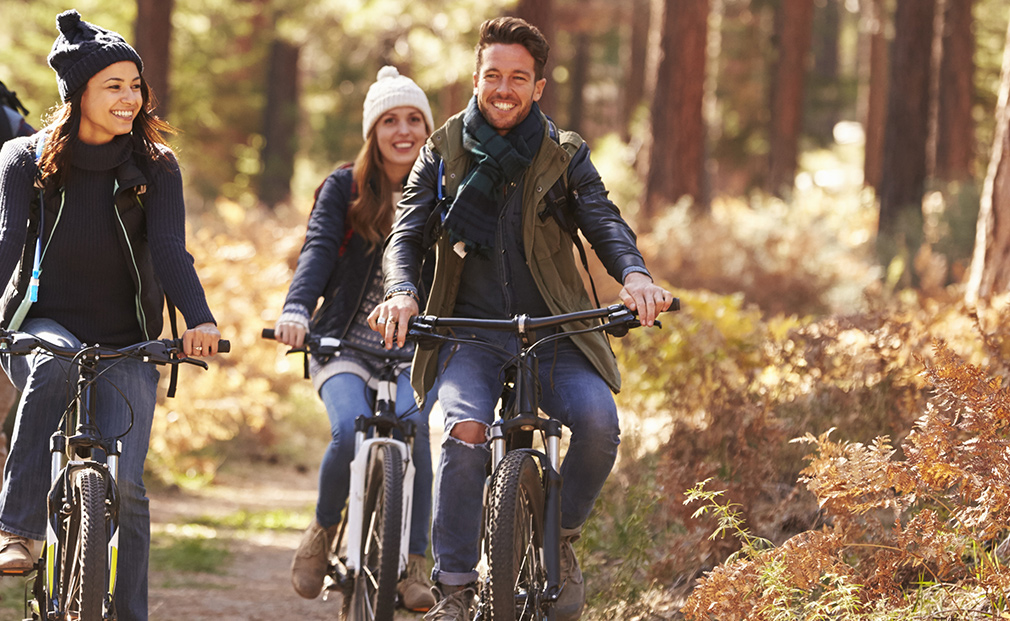 Cycling
Guest can do cycling to see the scenery and nature around the accommodation and its complementary for our hotel guests only.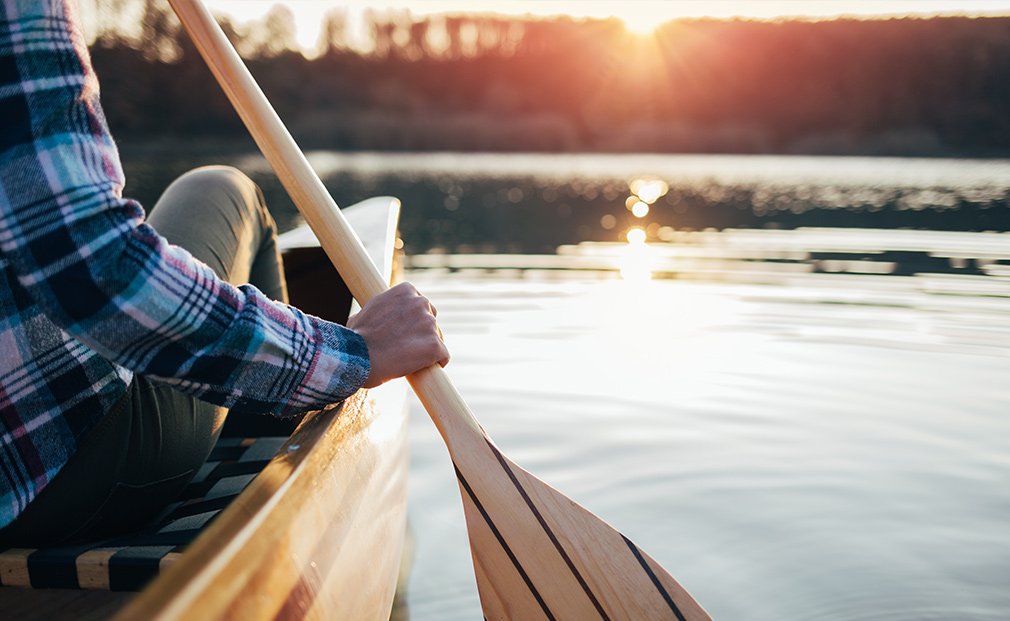 Kayak
Guest can rent a kayak to explore beautiful and pleasant canals where not far from the accommodation and can paddle straight out of our beach.
The surcharge for 6hrs. 30 € and 24hrs. 50 €. Its includes kayak, paddle, life jacket and canals map. If you have not paddled before, we recommend renting with a guide.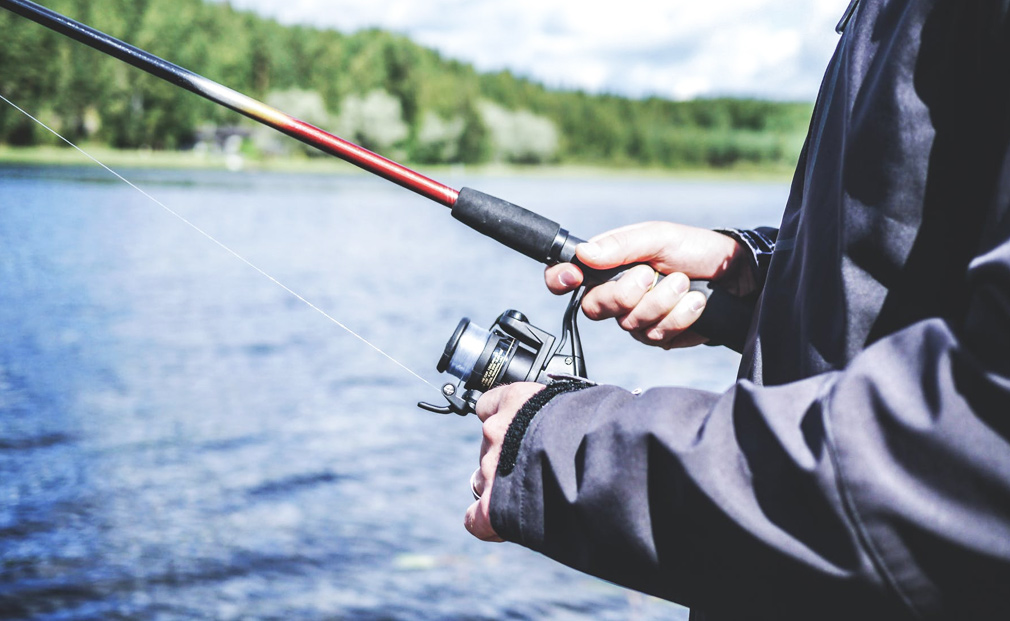 Fishing
In the Kvarken archipelago on the west coast of Finland.The common fish are pike and perch. At Wästinn,  guest can experience fishing by your own to rent a rowboat with surcharge for 40€ /day
Or to experience with guide by reservation in advance. For more information about fishing with guide, please contact us or visit www.kvarkennatureandfishing.fi.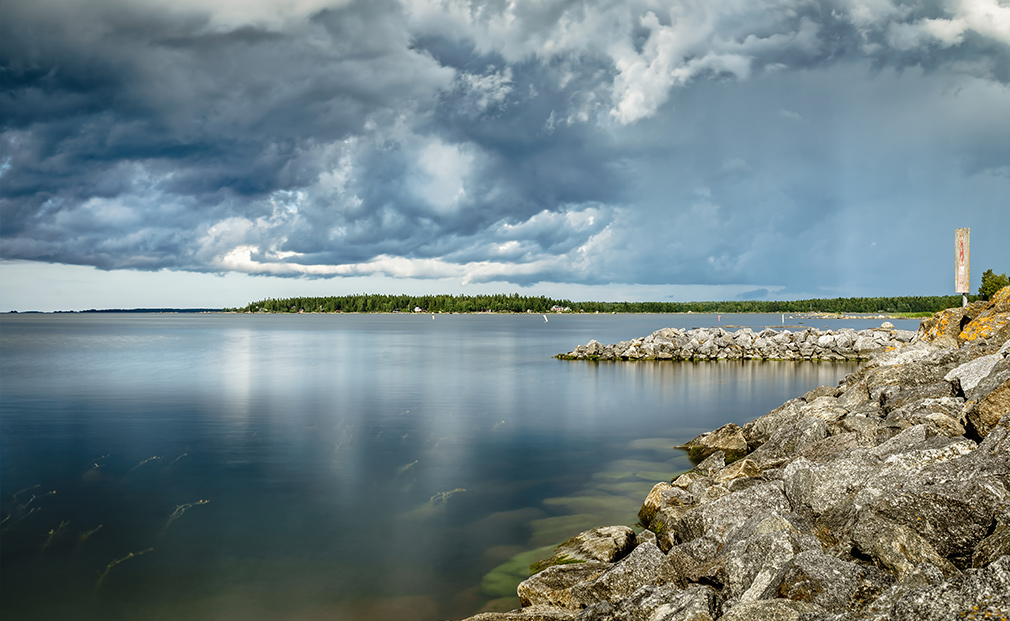 Cruising
We can arrange a cruising trip from Wästinn to Kvarken UNESCO archipelago calls "Mickelsörarna" about 1 hour away.The Mikelsörana islands were inhabited for a long time, and the last resident was a 90 years old Ida Lundberg, who lived on the islands until the late 1990's. By that time, Mickelsörarna had been inhabited for 160 years. Luckily, the story of Ida and many others have been written down. The stories tell for example how the cunning spirit smugglers bought the first motor boat and how the men sat up in the spruces during the Winter War in 1939, keeping watch.
There have been 35 residents in Mickelsörarna islands at its peak, and these people lived there almost year round. But already in the 16th century, fishermen and hunters visited the islands. At that time, Kummelskär island had just risen from the sea due to the land uplift. Along the nature trail, you can spot traces of the old days: mysterious giants' guards, Russian ovens and compass roses.
At Kummelskär island, there is a nature station which was previously a coast guard station. On the sheltered southern shore is a guest harbour. From the nature station's observation tower you can view the unique landscape that it selected on UNESCO World Heritage List.
For further information please contact in advance.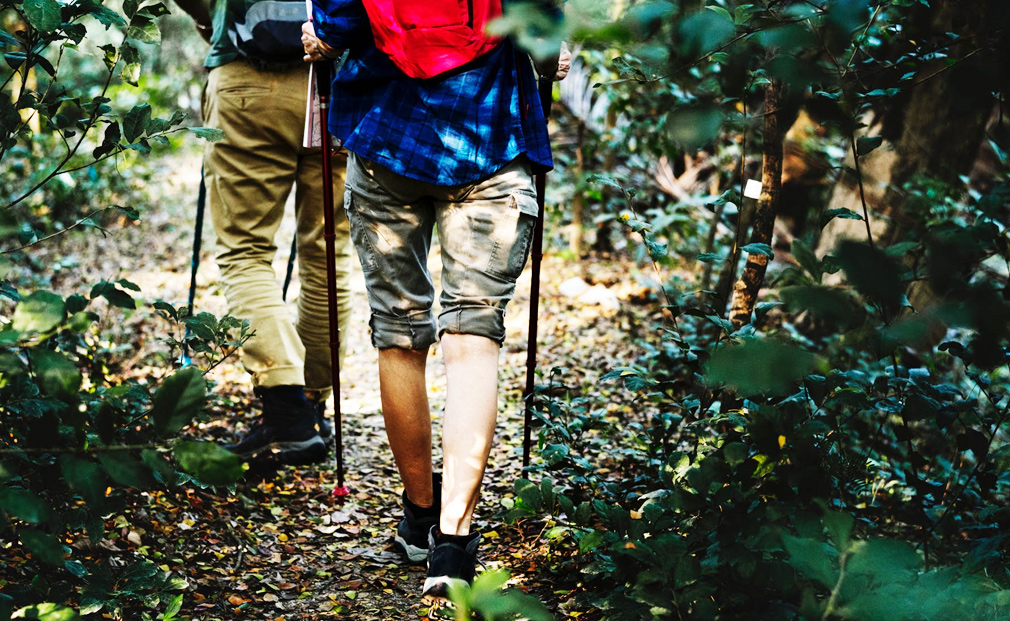 Hiking
Its about 3kms. from Wästinn ,At Västerö hiking trail there are  north and south  4kms, 6kms and 14kms .Its best to explore scenery and nature of Finland. Along the trail is the memorial to the arms ship Equity, which smuggled weapons to Finland in 1917.
Guest can hikes by your own or with guide can be arranged up to 30 persons for about 2-10kms.