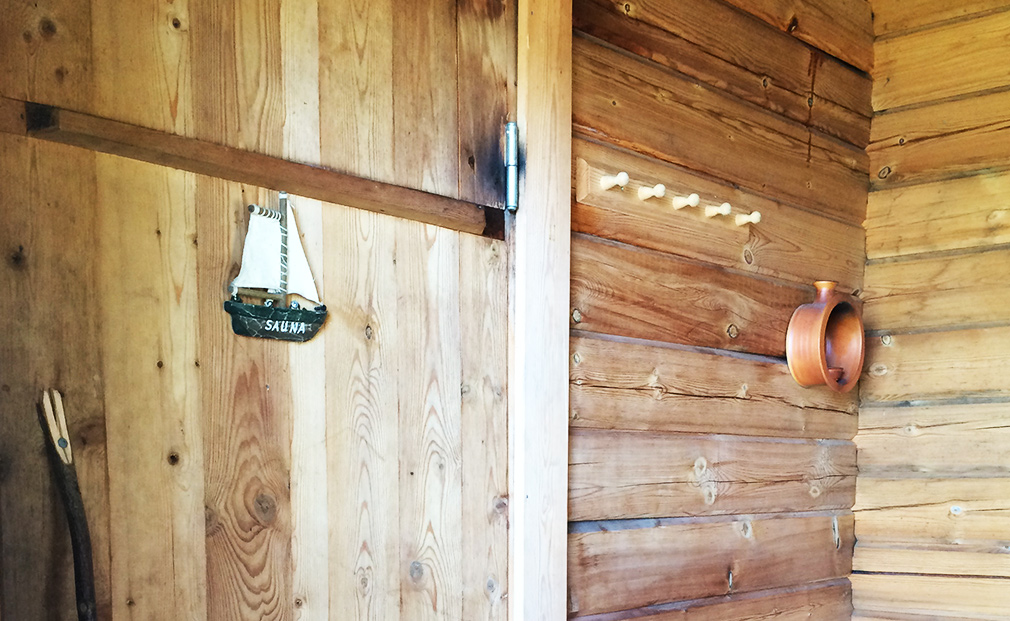 Sauna
Sauna one of the most famous culture and heritage in Finland. At Wästinn, we offer a traditional wood-heated sauna (1h per room) next to the beach where guest can enjoy swimming and sauna at the same time .All inclusive for our hotel guest only.
For groups, we recommend our unique malt sauna, a popular option for private events or business meetings. There are one department with 2 floor and with a maximum capacity of 15 persons. Food and beverage service possible to arrange by reservation in advance.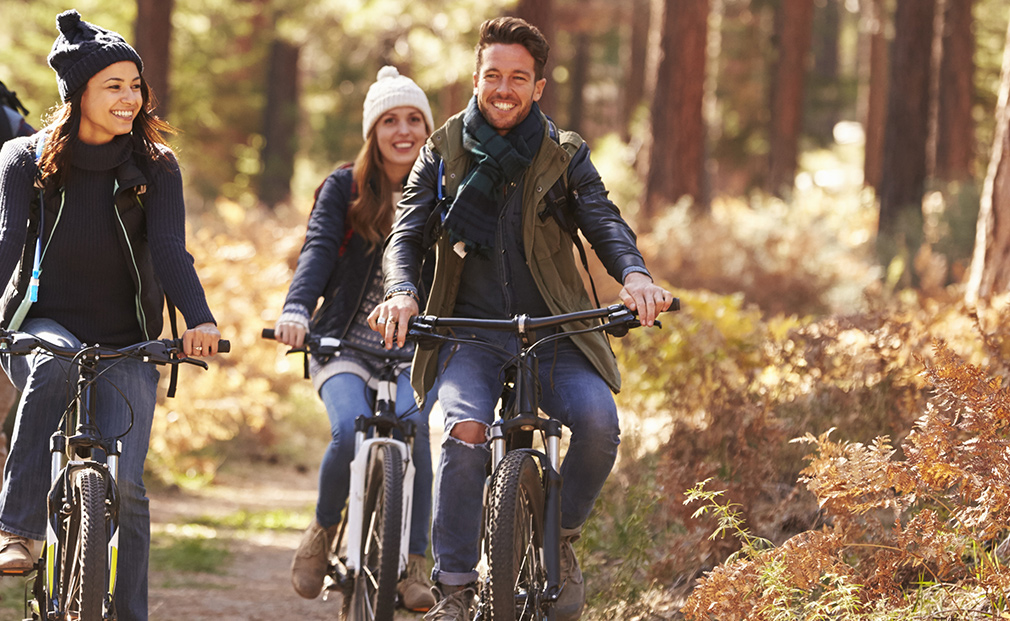 Cycling
Guest can do cycling to see the scenery and nature around the accommodation and its complementary for our hotel guests only.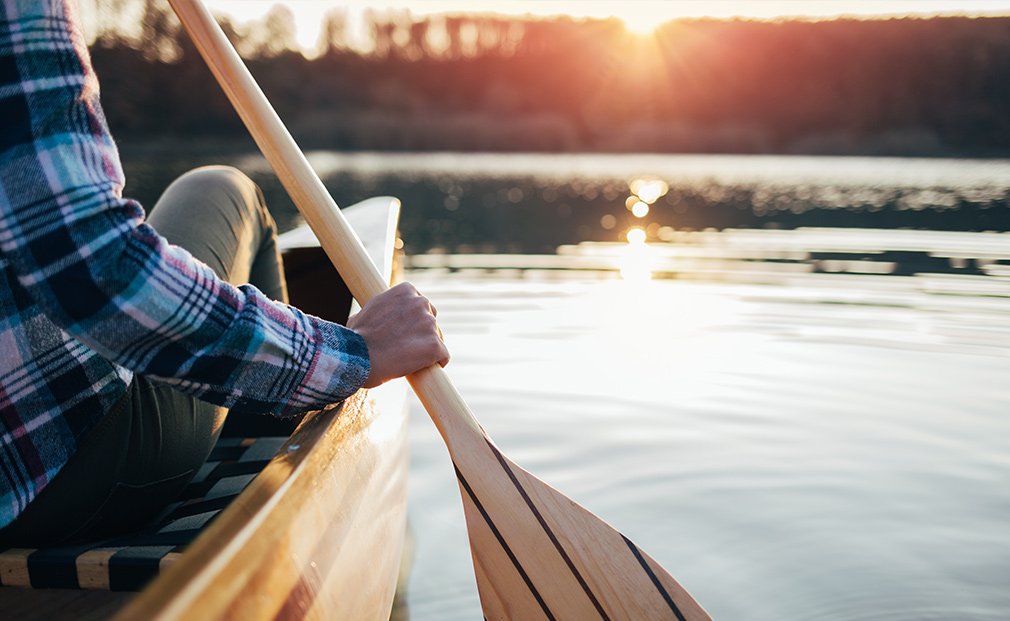 Kayak & SUP board
Guest can rent a kayak to explore beautiful and pleasant canals where not far from the accommodation and can paddle straight out of our beach.
The surcharge for 3hrs. 30 € and 24hrs. 50 €. Its includes kayak, paddle, life jacket and canals map. If you have not paddled before, we recommend renting with a guide. Kayak available for hotel guests only.
Latest activity news for this summer is SUP board and is for rent 15€/1 hour, + 1h 10€. Included in price supboard, paddle and life jacket. SUP board available for hotel guests only.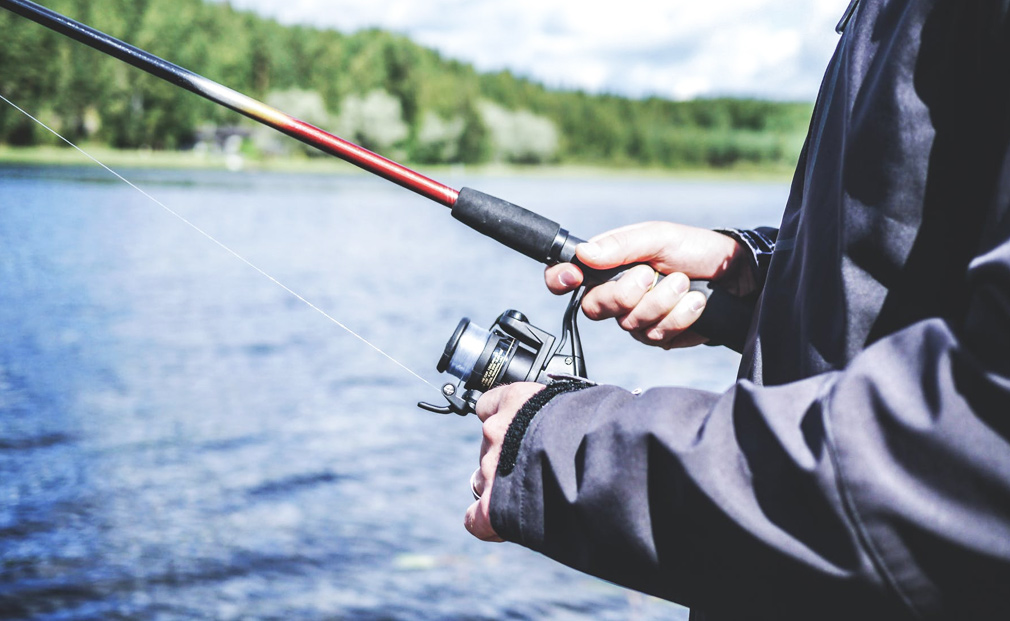 Fishing
In the Kvarken archipelago on the west coast of Finland.The common fish are pike and perch. At Wästinn,  guest can experience fishing by your own to rent a rowboat with surcharge for 30€ /day
Or to experience with guide by reservation in advance. For more information about fishing with guide, please contact us or visit www.kvarkennatureandfishing.fi.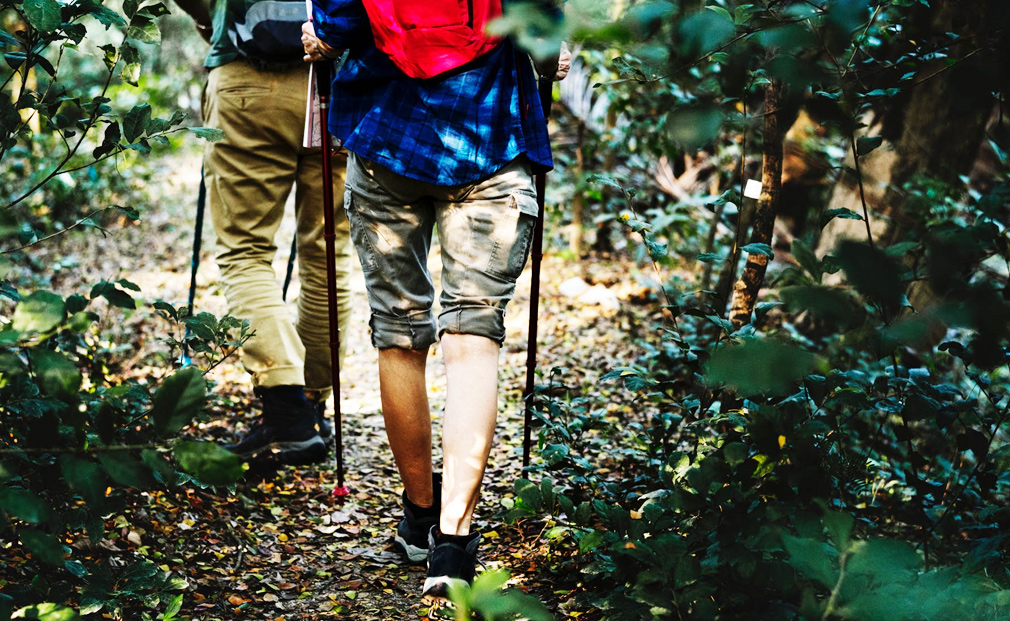 Hiking
Its about 3kms. from Wästinn ,At Västerö hiking trail there are  north and south  4kms, 6kms and 14kms .Its best to explore scenery and nature of Finland. Along the trail is the memorial to the arms ship Equity, which smuggled weapons to Finland in 1917.
Guest can hikes by your own or with guide can be arranged up to 30 persons for about 2-10kms.